The Team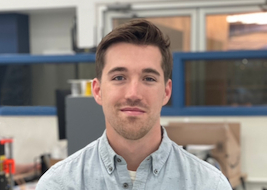 Kraig Gildenmeister
RF Engineer
Masters in Electrical and Computer Engineering from The Ohio State University. He is responsible for the research and development of GhostWave radar systems.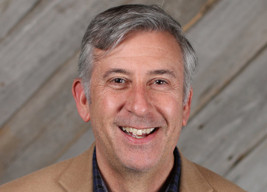 Dean Zody
CEO & Founder
BS Engineering Physics and MBA from The Ohio State University. He has 20 years of experience working in Telecom and is a certified Lean Six Sigma Black Belt.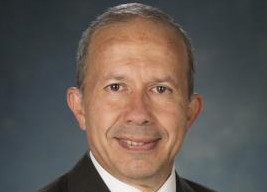 Wladimiro Villarroel
Radar Consultant
Professor at The Ohio State University with a PhD in Electrical Engineering, MBA and a law degree. Dr. Villarroel's experience includes antenna research in the automotive industry.
Additional Members & Advisors
Greg Schueller
FPGA, Digital Design
Susan Stanton, PhD
Advisor - Managing Principle at SBCi LTD
Dave Bergeron
Advisor - Sr. VP Ventures at Rev1 Ventures
Mike Stoner
Advisor - President of True North